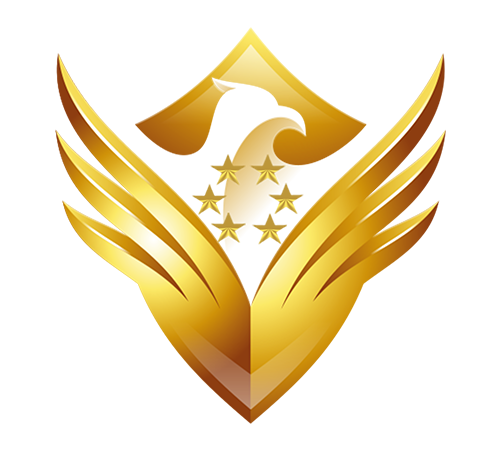 Vets4Life is Here to Help
We offer a variety of services to help transitioning service members, spouses, and veterans in their next phase of life. Click the links below to learn more about Vets4Life services.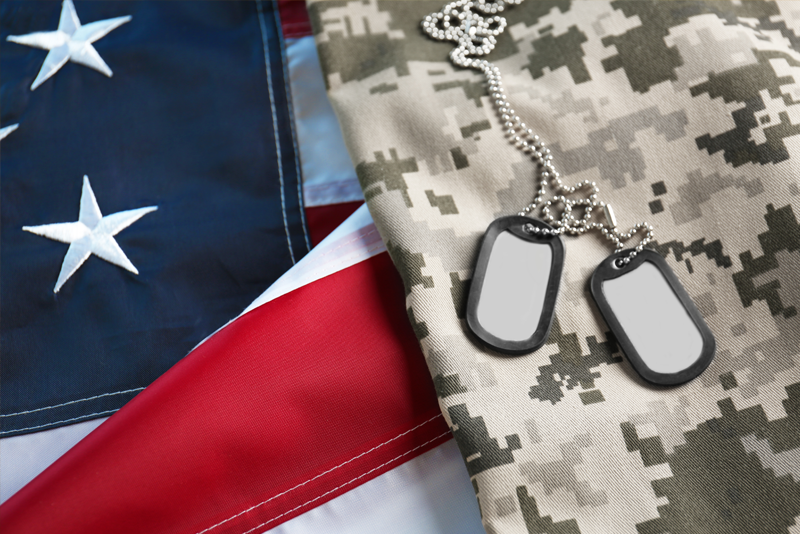 Assessments
Contact our subject matter experts for your personal assessment, which will empower you a better career outside of the military.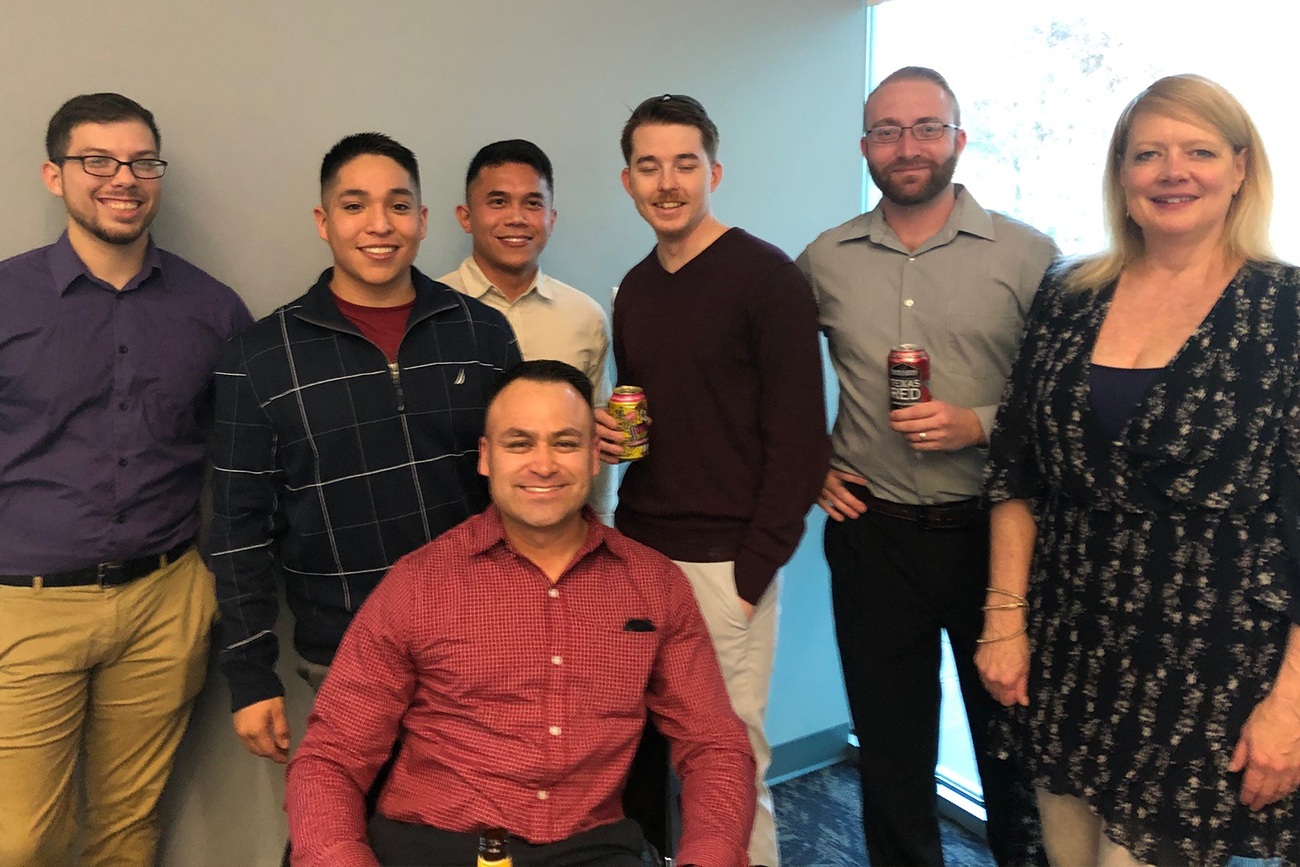 Credentials
While on active duty, transitioning from military service also national guard or reserves you can obtain a high demand your credentials now.  
Contact Us Today to Start Your Transition!
Click the link below to send us a message for more information.