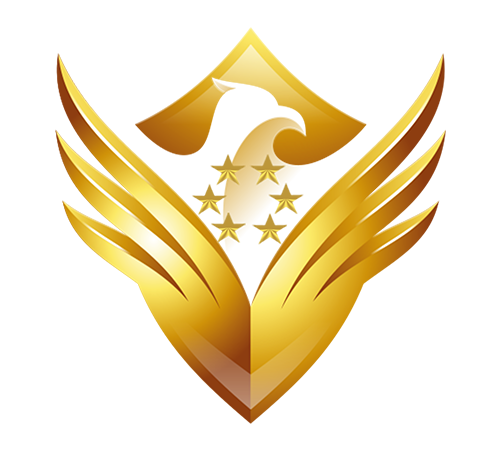 Mission Statement
Vets4L provides solutions for transitioning service members, spouses, and veterans beyond service to their career and life.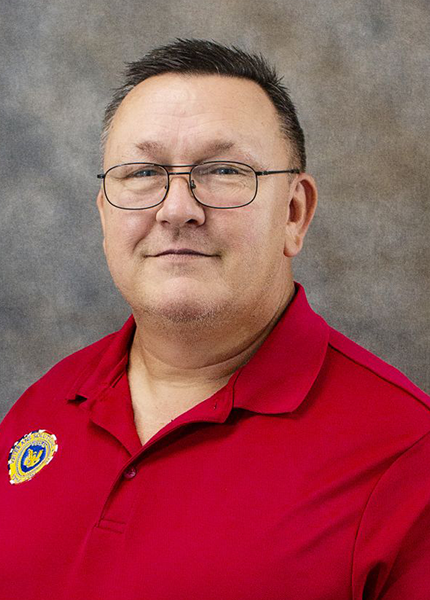 Gary Hunsucker
CEO/Co-Founder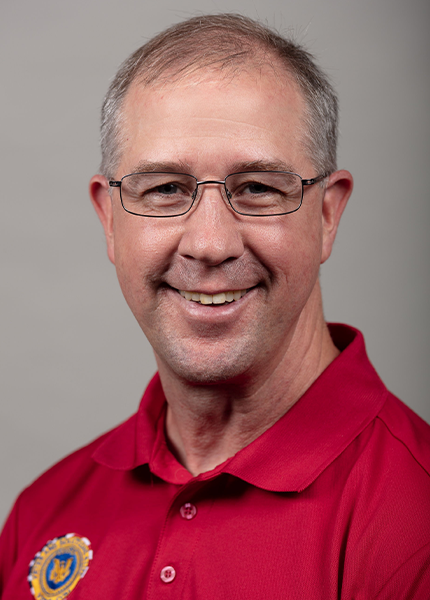 Bryon Mulligan
Military Transition Advisor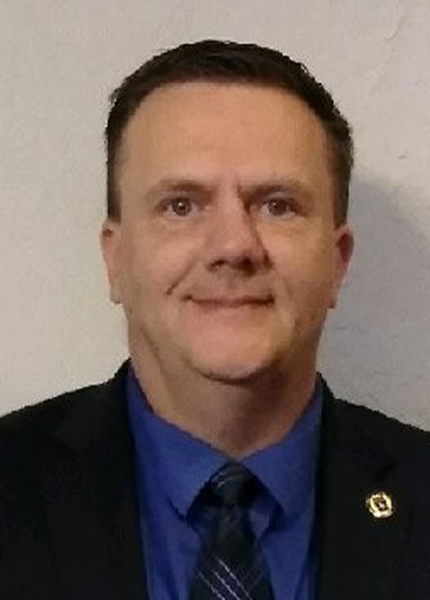 Jon McDowell
Military Transition Advisor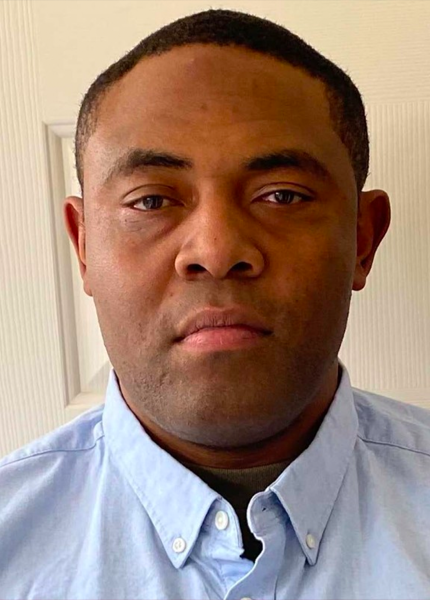 Charles Burge Jr.
IT/Cyber Security Director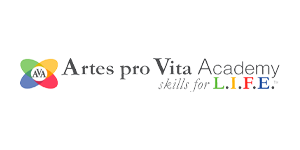 Artes pro Vita Academy (AVA) offers three tiers of certified training building bridges between people at all levels. Employee, Managment and Executive level super skills.
Empower your team to better communicate, connect, and collaborate moving forward.
Every team is unique. We offer customized solutions tailored to your goals. Our SUPER Skill Certified Series of live interactive workshops focus on human interaction, emotional intelligence, and conflict management.
Let us help identify and build upon your team's SUPER (Hard+Soft) Skills.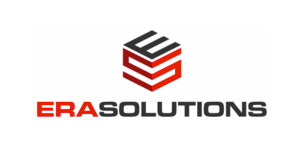 My Map Plan
Plan. Build. Connect. Employ
CAREER SEARCH AND ENHANCE NETWORKING TOOL
MyMapPlan platform (a product of EraSolutions) was developed for you: the student, military members, education administrators, parents, and postsecondary institutions. We are a company that believes that in order for our clients to be successful we need to put them at the forefront of an evolving world.
This is the first of its kind, career planning platform designed to follow every career planner throughout life and their career path.