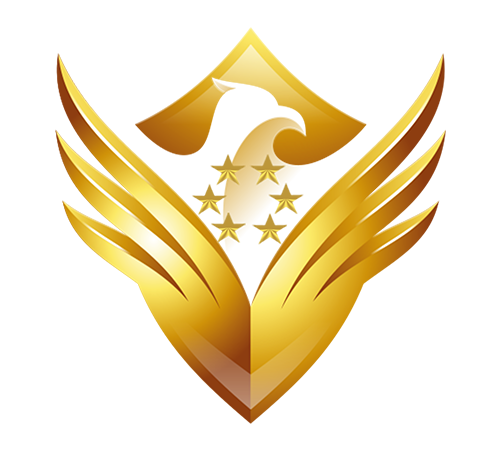 Mission Statement
Vets4L provides solutions for transitioning service members, spouses, and veterans beyond service to their career and life.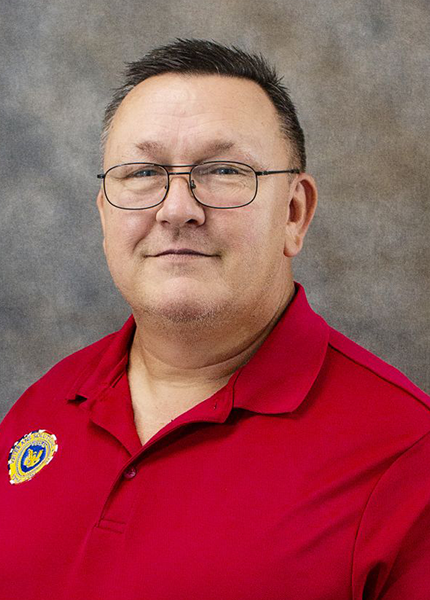 Gary Hunsucker
CEO/Co-Founder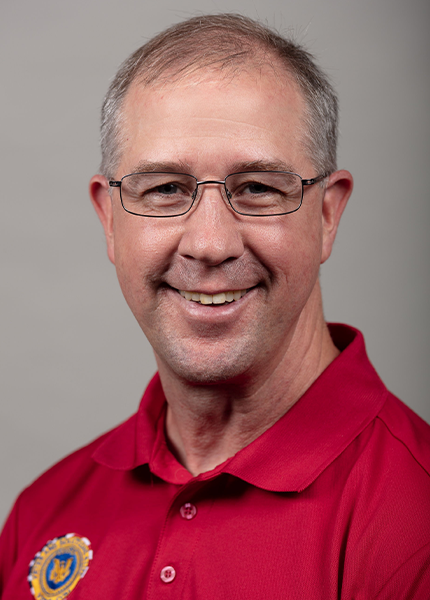 Bryon Mulligan
Military Transition Advisor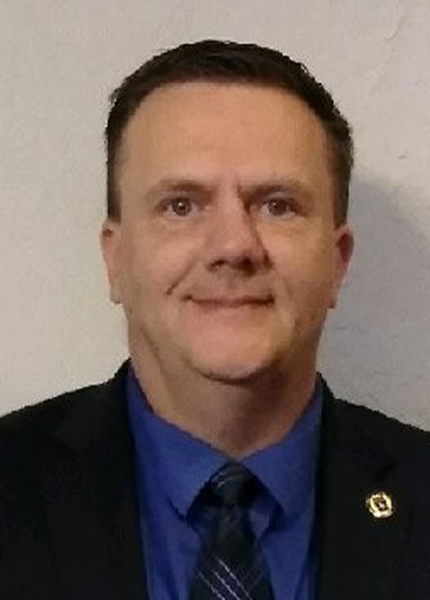 Jon McDowell
Military Transition Advisor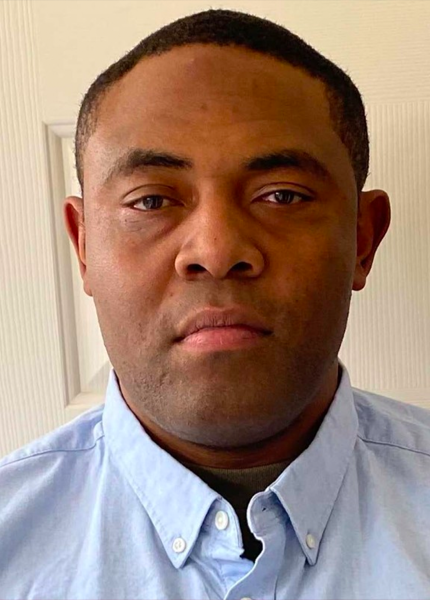 Charles Burge Jr.
IT/Cyber Security Director
Total Cyber Solutions specializes in Vulnerability and Compliance analysis. We help you protect your assets.
We have over 20 years in the Cybersecurity and IT fields in Private, Defense, and Government sectors. We use all that knowledge to assist our clients.
Total Cyber employees have worked in the military with the U.S. Army, Air Force, and Marines, In the Government sector with DHS and DoD as well as the public sector.
Our Skills include Vulnerability Management and Analysis, Offensive Operations, Policy Assessment, Regulation Compliance, System  and Network Administration.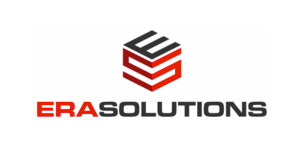 My Map Plan
Plan. Build. Connect. Employ
CAREER SEARCH
AND ENHANCE NETWORKING TOOL
My Map Plan platform (a product of Era Solutions) was developed for you: the student, military members, education administrators, parents, and postsecondary institutions. We are a company that believes that in order for our clients to be successful we need to put them at the forefront of an evolving world.
This is the first of its kind, career planning platform designed to follow every career planner throughout life and their career path.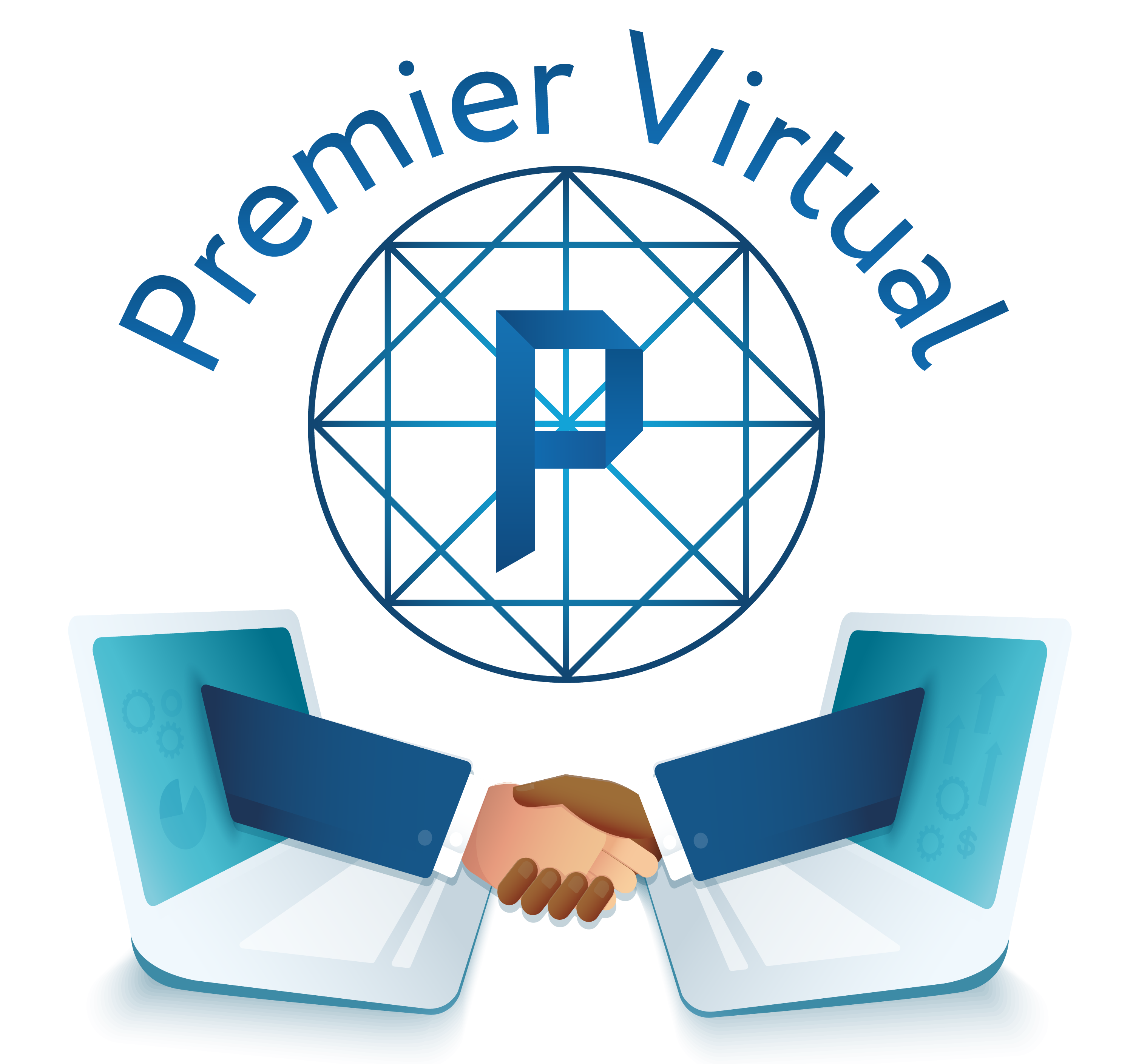 Premier Virtual is a Veteran Owned software company that provides virtual and hybrid event solutions. Our primary focus is recruiting events such as job fairs but our software is versatile and can be used for many different purposes.
Are you interested in attending a virtual recruiting event on Premier Virtual? We have provided some best practices for before, during, and after virtual events. If you need help navigating through your account or an event, we have provided some links and training videos as well to help you out. 
For any other information or requests, please complete the Job Seeker Request form below and we will get back to you as soon as possible.