Events at Vets4Life
Hosts workshops and seminars
you don't want to miss!
Click on the events below for more information.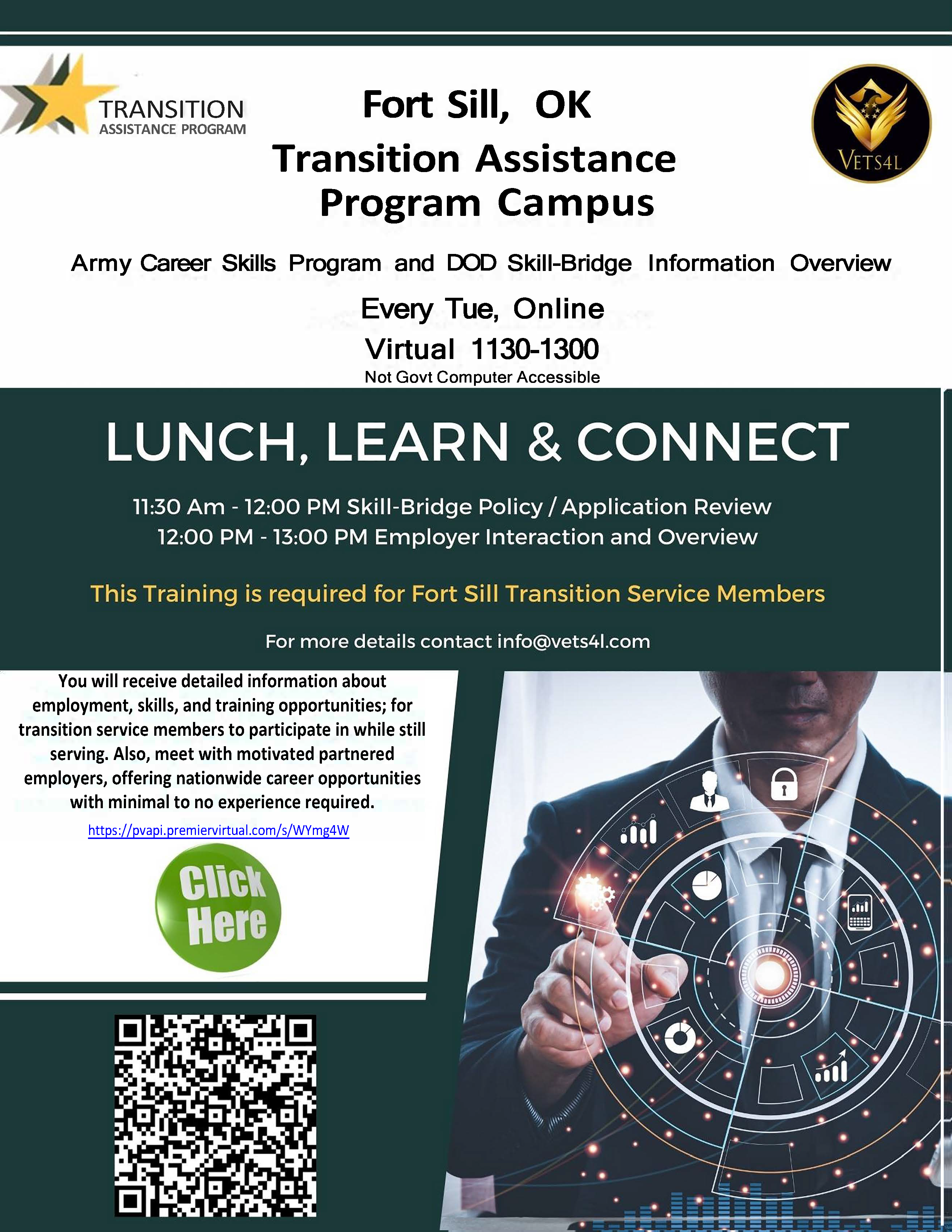 Embrace the power of virtual engagement for your career or event. With 93% of companies projected to continue utilizing virtual interviews or virtual hiring platforms in 2023 and beyond and an impressive 92.2% shift towards hybrid events since 2019, it's clear that virtual experiences are here to stay.
Don't get left behind. Embrace the future of work and event management by harnessing the potential of virtual solutions. Click the link below to explore how you can benefit from the virtual world and stay ahead of the curve. The possibilities are endless, and it's time to seize them.