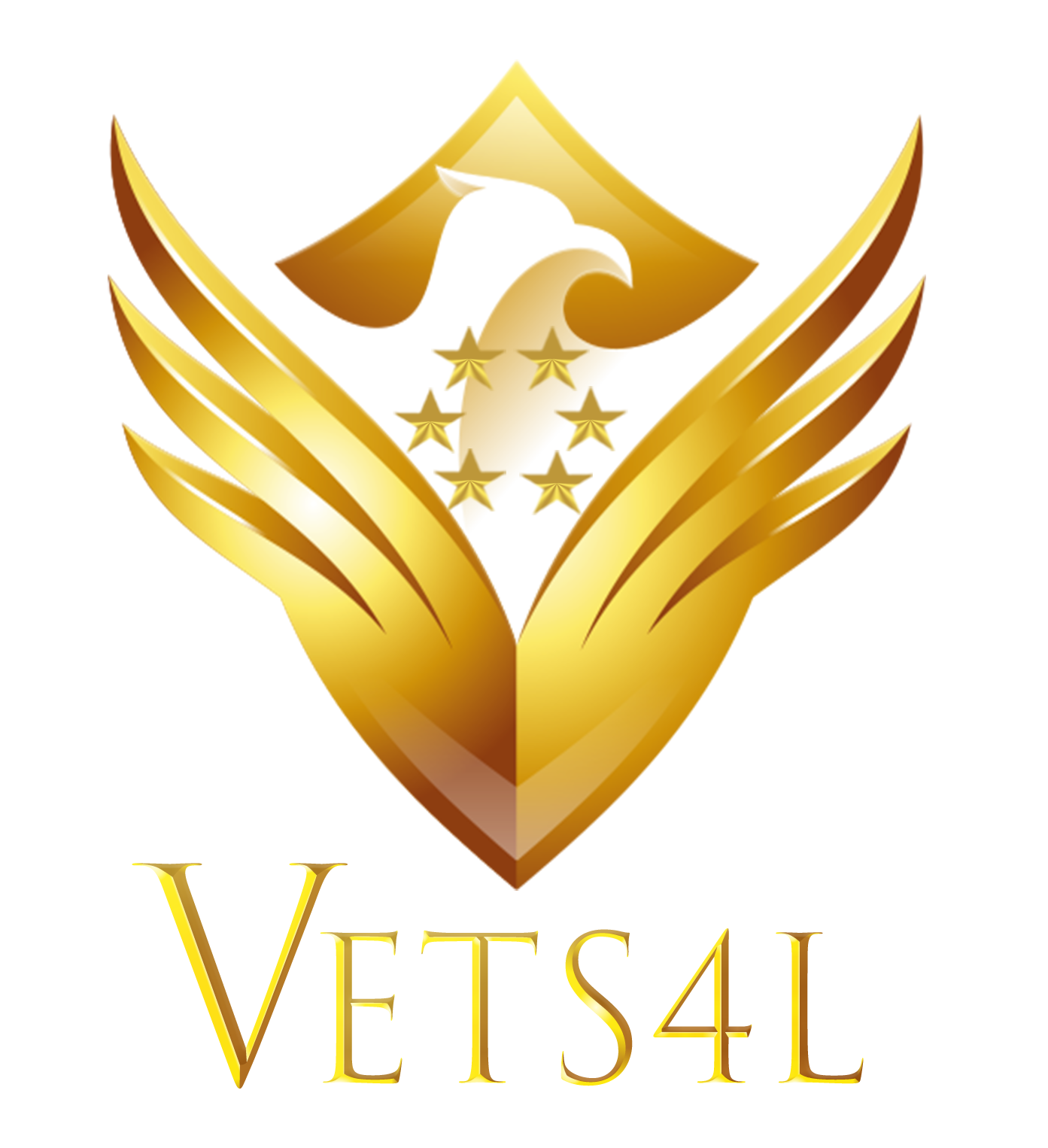 We Connect Veterans & Communities
VETS4L is committed to providing real viable Solutions 4 Life.  We identify specific hurdles with transitioning service members, spouses, veterans and communities resulting in a win-win for all! Let us Connect you to your next career.
Events at Vets4Life
Vets4Life hosts workshops and webinars that you don't want to miss! Click on the events below for more information.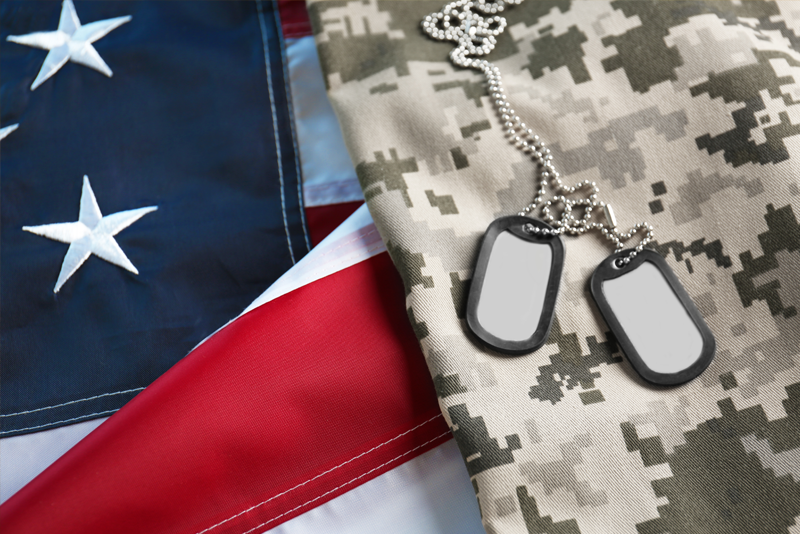 VetS4L Academy
The services we provide and our networking capability will assist transitioning service members, spouses, and veterans through the uncertainties of transitioning into civilian life.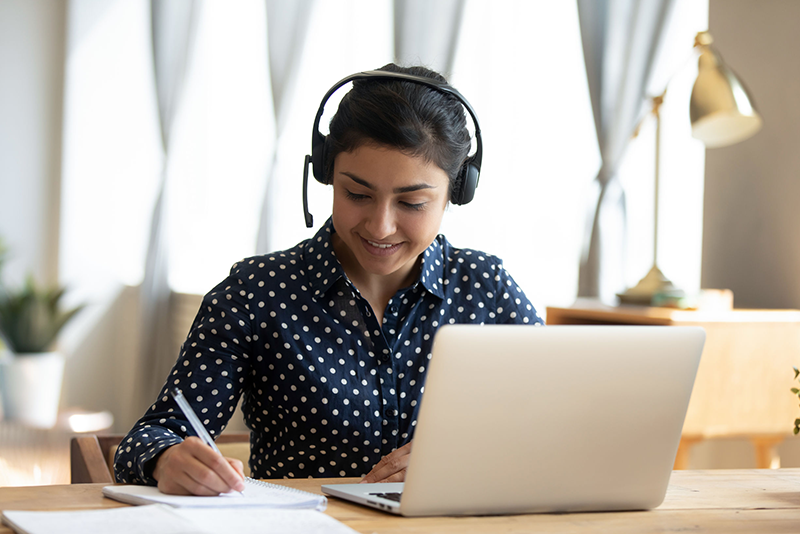 Events
Attend one of our weekly or quarterly events.  We conducted weekly lunch learn events and connects with leading employers in today's fast-changing environments.
Testimonials
We love helping our transitioning service members, spouses, and veterans!
Thanks to Veterans Solutions 4 Life and Era Solutions for guiding me to meet success head-on, I have successfully obtained my 2nd certification!
Life is like a black box penetration test, and we are the Pentesters. 25 years ago I had the dream to become a professional baseball player and play in the big leagues, and no matter how hard I trained it just didn't happen for me. after that failure I stopped dreaming and got on with the script.
Army Veterans 25N Computer Networker, I realized I wanted to know more about the cloud.  I was motivated by my transition out of the military and had the opportunity in one of the briefs to learn about Cyber Security.