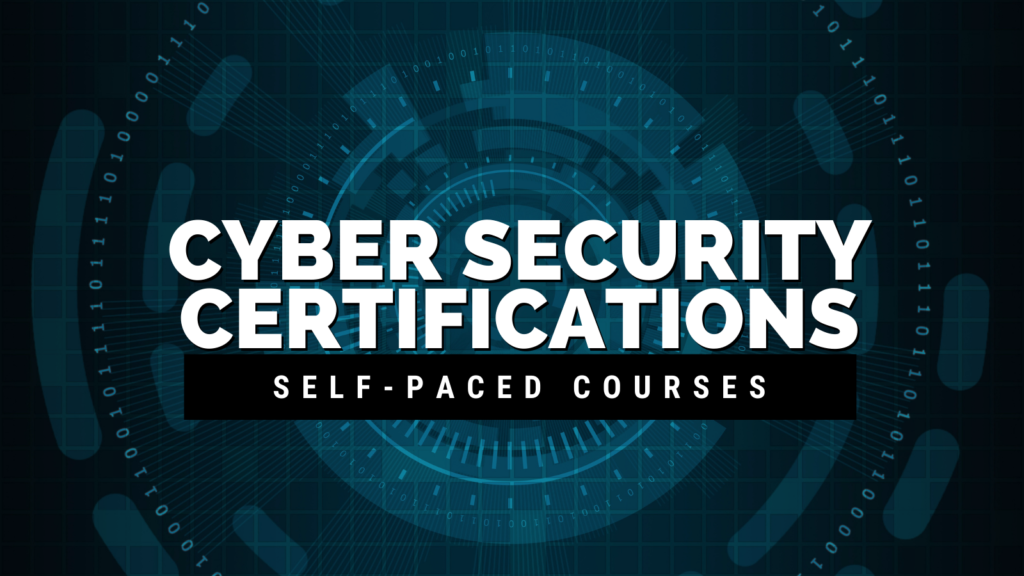 Unlock a world of opportunities with CompTIA, the renowned American non-profit trade association empowering the information technology (IT) industry through its comprehensive professional certifications. With a diverse array of certifications available at your fingertips, you can conveniently enhance your skills online and at your own pace within 5 to 10 weeks.
Now is the perfect time to upskill or reskill, regardless of your current career or disposition. By incorporating technical expertise into your professional portfolio, you significantly augment your value as a job seeker, opening doors to a multitude of employment prospects.
Explore the multitude of opportunities that await you by clicking the link below. Access a wealth of information on certifications and potential salaries, and take the first step towards a thriving career in the dynamic world of IT.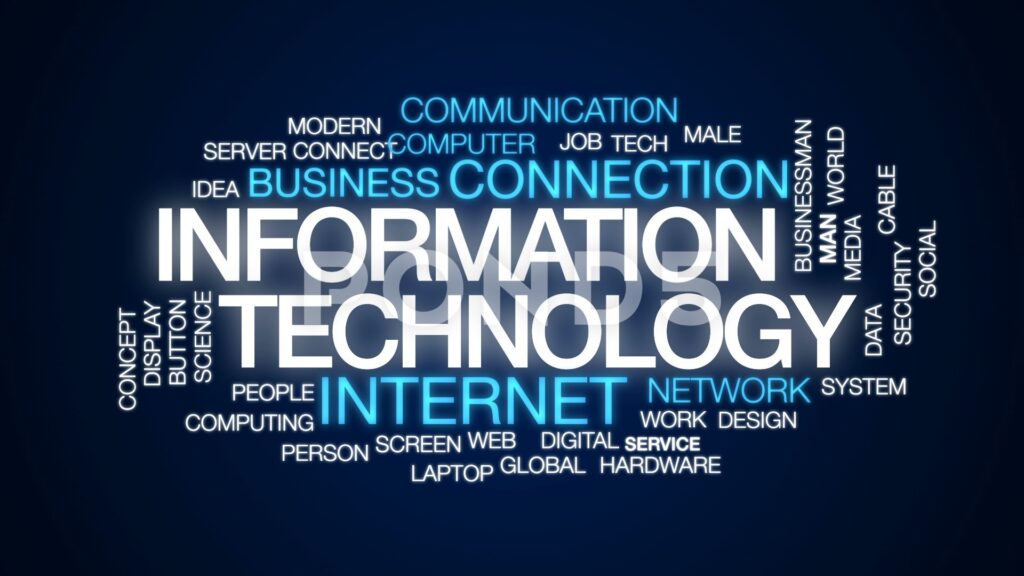 Unlock your potential with Information Technology Certifications. Take your career to new heights and stand out in the competitive IT industry. Don't miss out on this opportunity to enhance your skills and open doors to exciting job prospects. Click below to explore the wide range of IT certifications available and take the first step towards a successful and rewarding career in technology.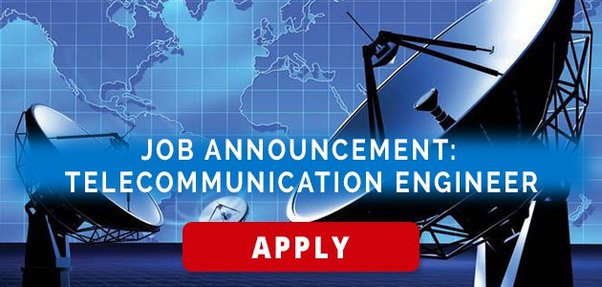 Broadband Premises Installer Certification
The BPI Cert describes the knowledge of an entry-level
individual who will install cable telecommunications
services ( voice, and Wi-Fi) at the customer's premises.
Broadband Premises Technician Certification
The BPT Cert describes the knowledge of an experienced
field technician who will install and troubleshoot complex
cable telecommunications services at the customer's premises.