Throughout your time as a military service member, your military career is an important part of your identity.
That identity remains part of who you are for the rest of your life. It is never too early to begin considering your next steps no matter how far away they may seem. As it comes time to transition away from active duty, your career path changes and your identity does as well. For many service members, their military career is the only career they have ever known. Visualizing life beyond that career is challenging.
A successful military career revolves heavily upon your ability to work within a team. Oftentimes, you sacrifice your individuality to achieve important goals. Although necessary, this selflessness  leaves many service members without a sense of who they are beyond their military career and makes their transition to civilian life especially difficult.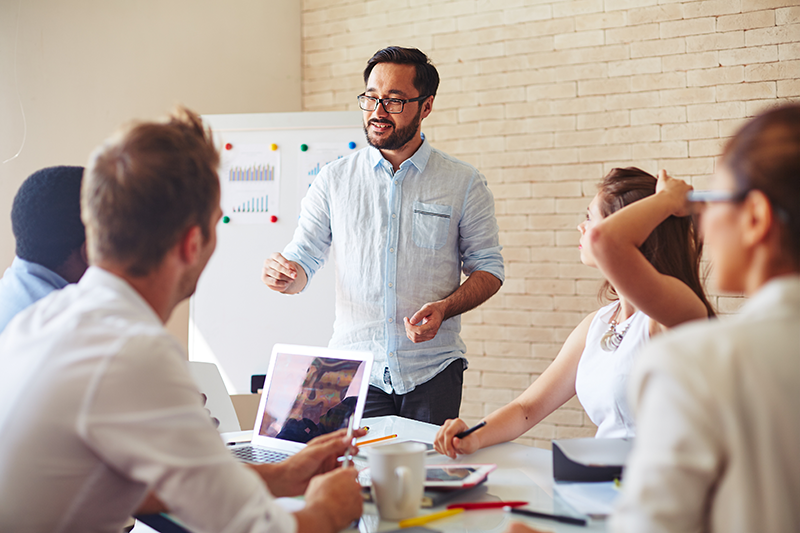 The importance of Veterans Solutions 4 Life's Assessments:
We have organized several assessments to guide you on your journey of discovery. These assessments will reveal strengths, weaknesses, and challenges in your path to future success.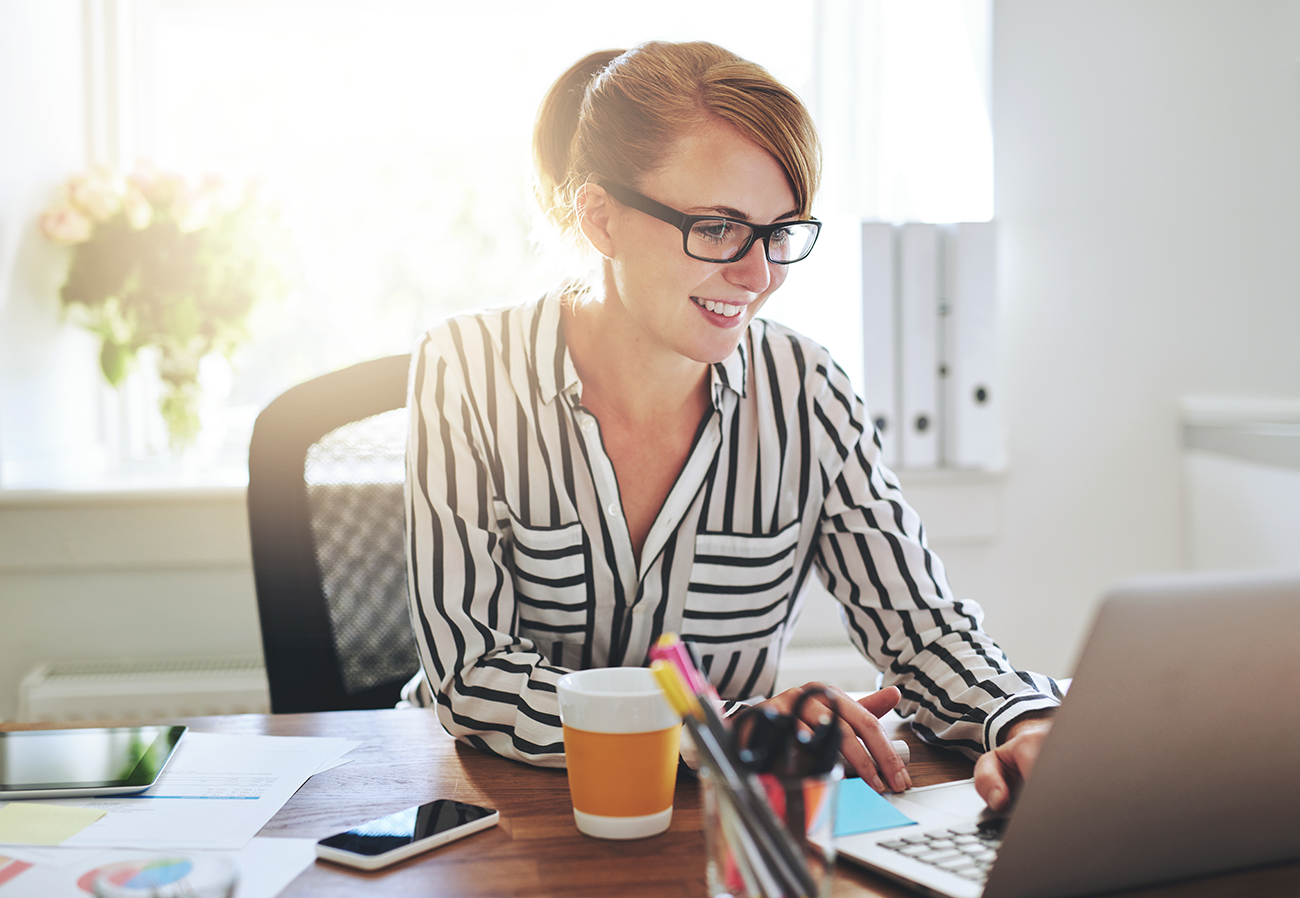 The goals of Veteran Solutions 4 Life's assessments are to help you consider and answer some of the following questions:
What skills do you have that you feel are an asset to your future career?
What skills do you need to develop further?
Which industry do you hope to work in?
What will your future career be?
Do you see yourself working for someone else or creating your own business?
What education and training do you need to achieve your goals?
If hoping to establish your own business, what financial resources and business development knowledge are you lacking?
Make Your Appointment Today
Let Vets4Life help you start your next phase of life.
Please view the following assessment below to begin your journey to discover your next path.
Upon completion of these assessments, please contact us to schedule a consultation to discuss your results.
Our team members have been in your shoes. We are committed to helping you discover your new path beyond your military career. We will assist you with your unique needs by connecting you with a valuable network of organizations, training sessions, and resources to achieve the bright future you envision.