Credentialing Assistance Program allows Active Services Members, Army Reserves and Nationa Guard  to earn professional and technical credentials. This program creates new opportunities for Service Members to enhance their skills and professionalism while serving, and increasing their employability upon transitioning from the Military.
Cyber Security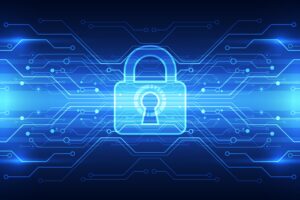 Cybersecurity is a growing field that needs entry-level professionals. Individuals from diverse backgrounds are in high demand. With the increase in cyber-attacks and more connected devices, the need for skilled cybersecurity professionals is growing. Cybersecurity specialists must nurture their practical, hands-on skills to know how to proactively address security threats – not just identify them. 
IT Professional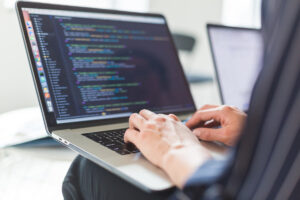 Computer programming, also known as coding, has been a highly sought after profession since the inception of the computer itself. I don't know how many times I've heard the phrase, "Computers don't do anything that you don't tell them to," and even in today's technical day and age, many still don't understand how true this statement is.
Computers are only novel electronic boxes without programmers providing them with instructions in the form of software. Having the ability to write these instructions and communicate with the computer can open up a whole new world. 
Since computers are connected by networks, and now even most things live in the cloud, you don't have to be tied to a specific location. You can do your job just as effectively in a location of your choosing – not just a generic office setting.
It obviously helps to have a college degree, but it isn't necessary when learning to program. You can learn through our online classes provided by professional training mentors.  We provide classes on the most current and relevant programming languages and concepts in the industry. 
Drone Certs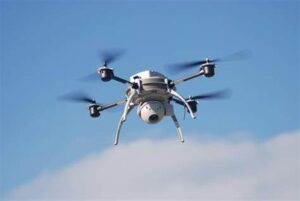 Leadership and Management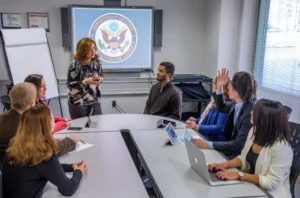 Laborer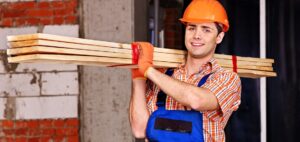 Gain the skills to prepare for an industry-recognized certification exam. Apply your new skills to real-world projects using the latest industry tools & techniques